Our superhero technicians deal with pests so you don't have to.
Providing the most effective and efficient pest management solution takes a great deal of knowledge about the biology and behaviors of different pest species. Stop Bugging Me Pest Control technicians make it a top priority to pursue advanced training opportunities to stay ahead of the curve and provide expert knowledge to solve your pest management needs.
Stop Bugging Me Reviews and Testimonials
"Stop Bugging Me came out to assess the exterior of my home for rodent activity and to place traps. Went great! Work was thorough and they came out the next week for a free follow up to clean the traps."
"They were very helpful in explaining what the ants were looking for and doing, and completing the necessary repeat treatments to get rid of them. We have them come out every three months and haven't seen any ants in the house since the summer. The technicians are always courteous."
"Quick and straightforward. Took care of our issue and provided timely follow up."
Stop Bugging Me Awards and Industry Recognition

Stop Bugging Me Pest Control continues to receive high ranks for our level of customer service. We hold an "A" rating with Angie's List and received the Angie's List Super Service Award consecutively since 2010. Stop Bugging Me Pest Control also stands in high rankings with the Better Business Bureau, and received five stars from Service Magic.
Our commitment to the highest standard of pest control and pest management sets us apart from our peers.
The Stop Bugging Me Guarantee
At Stop Bugging Me Pest Control, your satisfaction is our greatest concern. Because we are dealing with live insects and rodents, each situation may present different challenges. Our monthly and bi-monthly programs are guaranteed to solve your pest control issues. If purchasing a one-time service, we will offer an individualized application and management plan that you can work with to rid your home of whatever is bugging you.
We offer you the peace of mind in knowing your pest issues will be solved the right way by the right people, every time.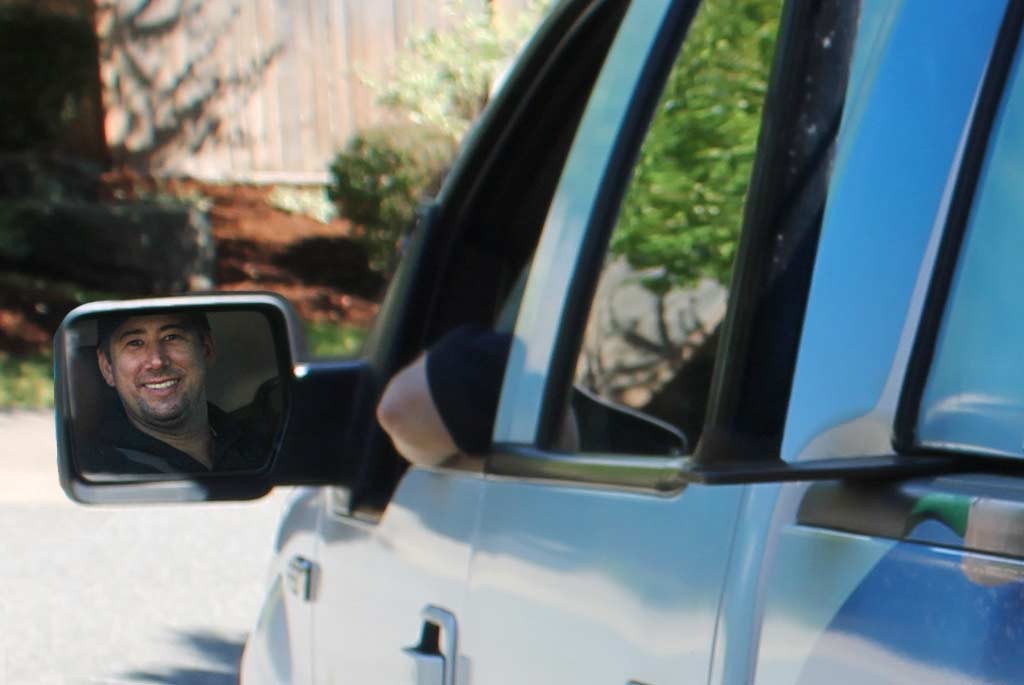 Support: Our technicians are here for you when you need us. We will respond quickly and complete services in a timely manner without sacrificing quality.
Efficiency: We'll do our best to work with your schedule and make the process as unobtrusive as possible.
Convenience: We value your time. We take your time seriously and honor our commitments.
Satisfaction: We guarantee satisfaction. If you're not happy with the service received, we will work with you to find an agreeable solution.
Environmental & Business Certification

Stop Bugging Me Pest Control upholds the highest standard of service to help customers combat nuisances associated with common pests including rodents, bed bugs and other insects.
Our expert technicians are licensed Pest Management Professionals with the State of Washington's Department of Agriculture. Our customer service associates, many of whom hold licenses, are also experts in the industry and are able to answer many technical questions about the services performed.
Stop Bugging Me Pest Control is fully bonded and insured by Philadelphia Indemnity Insurance Company. We are an active member of the Washington State Pest Management Association (WSPMA) and the National Pest Management Association (NPMA), and adhere to their strict standards and guidelines.
As part of our commitment to provide customers with the highest quality of service, Stop Bugging Me Pest control technicians are licensed applicators and each receives ongoing education throughout the year including recurrent classroom and online training focused on pests, their behavior and biology, and safe pest treatment methods.
Stop Bugging Me Pest Control has received GreenPro certification from the National Pest Management Association (NPMA). The GreenPro program is the most widely recognized green certification program for pest management professionals in the world, and is the only program of its kind to have received an award from the Environmental Protection Agency.
Awarded to only a handful of companies, the certification designates us as a leader in green pest management procedures, recognizing us for dedication to green pest control processes and environmental consciousness.
Our GreenPro designation means that we comply with the procedures and systems established by the NPMA's GreenPro Committee to ensure that our customers receive responsible, eco-effective service.
GreenPro Principles
GreenPro certified services minimize pesticide exposure to humans, nontarget animals, and the environment by:
Focusing on integrated pest management strategies such as habitat modification, exclusion, removal of food and water sources, sanitation, and making repairs.
Providing and documenting thorough pest inspection and monitoring services, as well as follow-up to ensure efficacy.
Regularly communicating with clients about pest infestations, conducive conditions, and ways to prevent pests.
Requiring GreenPro training for all company employees who sell or perform GreenPro service