Pest Control and Exterminator Services in the Spokane Area
Stop Bugging Me pest control is your local, knowledgeable exterminator providing service in the pacific Northwest. Our team resides locally and provides services uniquely suited for the Spokane, WA area. Washington state is known for a variety of pests due to our mild climate that will make their home in any type of construction or natural environment.  Whether you have mice, rats, ants, spiders, bed bugs, yellow jackets, fleas, or other critters that may be offensive, even dangerous to you and your family, we have the services for you.
We will stop your pest infestations with environmentally conscious and proven methods including preventative care that is customized to your specific pest control and extermination needs.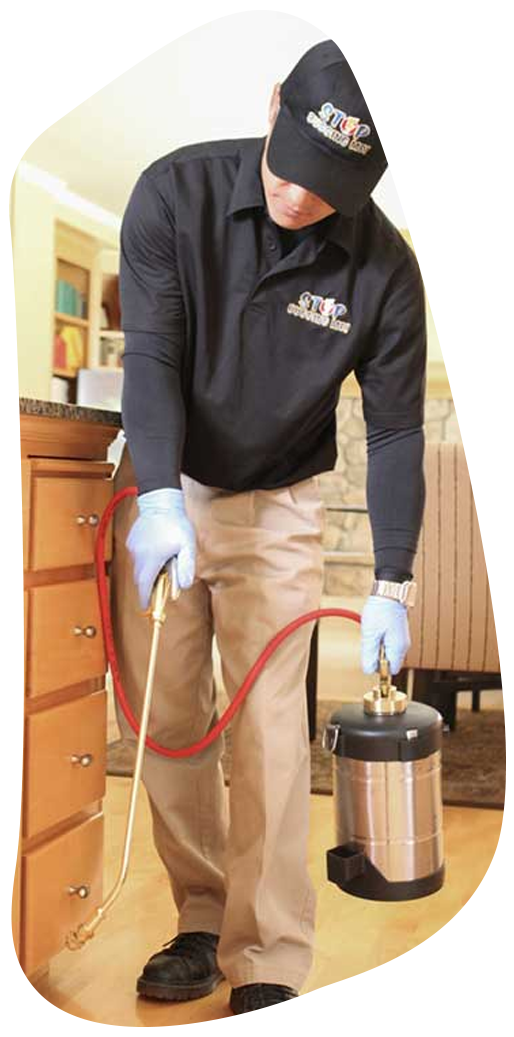 RESIDENTIAL, COMMERCIAL, AND INDUSTRIAL PEST CONTROL SERVICES
---
Insulation

Attic Cleanout
Crawlspace Cleanout

Customized Inspections
WDO Inspections (Wood Destroying Organisms)

Real estate transactions
Rodent inspections
Insect inspections

Rodent Exterminations and Control

Rodent exclusion services
Rat extermination and control
Mice extermination and control
Ant baiting and spraying
Stinging insect and nest removal
Bed bug chemical and heat services
Preventative services
COMMON PESTS

---
Ants
Spiders
Yellow Jackets
Rats
Mice
Fleas
Voles
Bed Bugs
Carpet Beetles
Termites
Cockroaches
Flies
Mosquitos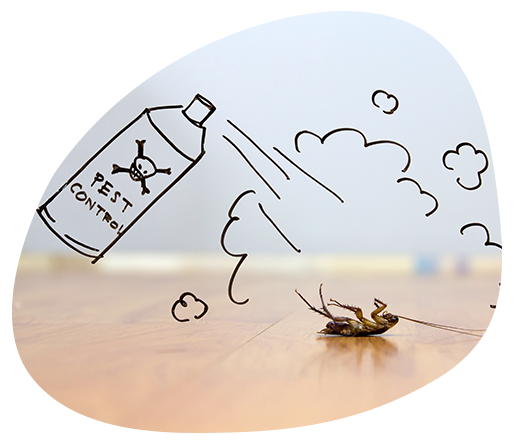 Trained and Certified Technicians

---
Because we are local to the Spokane area, we painstakingly care for the environment and offer continuous training with the National pest Management Association, Quality Pro certification, Green Pro certification, and our technicians licensing is with the Washington State Department of Agriculture.
Pest and bug infestations can be difficult to deal with. If left alone or worse, self-treated, they may become harder and more difficult to get rid of. Call Stop Bugging Me Pest Control, your professional licensed exterminator.
Reach out to one of our experienced staff members by calling us at 509-606-2847
Free Quote
Schedule Service Now