Termite Control and Extermination
Termites are a wood-destroying insect so they can do a significant amount of damage to your home. The most common termite species found in the Pacific Northwest are dampwood termites and subterranean termites. Areas of high risk in Washington include Bellevue, Bothell, Des Moines, Edmonds, Federal Way, Issaquah, Kirkland, Seattle and more.
Common Pacific Northwest Termite Species
Stop Bugging Me's Termite Control and Extermination Service includes the following:
Inspection – A thorough inspection will be conducted to identify the termite species.
Treatment – Based on the diagnosis, your Stop Bugging Me Pest Control technician will determine appropriate measures of control to exterminate the particular termite species and assess any structural damage as a result of the termite infestation.
Follow up – Written recommendations will be made to correct conducive conditions for termite infestations.
Call Stop Bugging Me to Get Rid of Termites Today!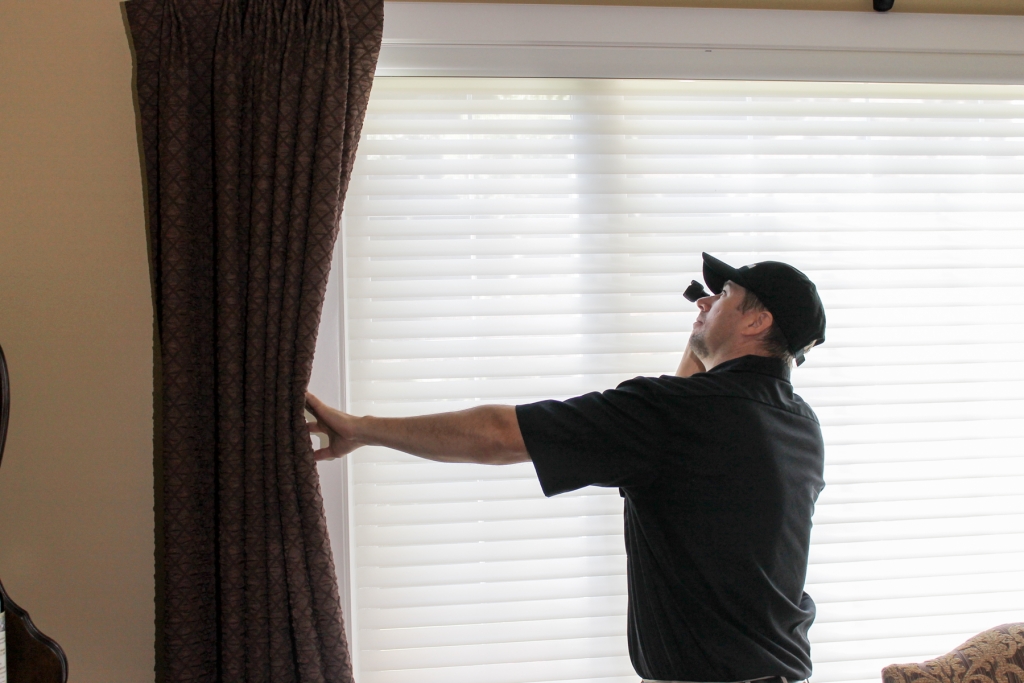 Termite facts:
Termites cause billions of dollars of structural damage every year. It's estimated that property owners spend more than $2 billion to treat damage caused by termites. Because these insects rarely emerge from areas they are tunneling, homeowners are usually unaware of infestations until they see a swarm or come across damage during construction.
Avoid termite infestations with these tips:
Eliminate leaks…
Termites are attracted to areas with high moisture content. If you spot a leaky area inside or outside your home, eliminate it as quickly as possible.
Remove heavy or thick vegetation around the home…
Similarly, heavy or thick vegetation can lead to areas of high moisture content. Remove and clean vegetation to prevent the survival of a termite colony.
Store firewood or construction materials away from the home…
Termites feed on wood so stacks of firewood or construction material can be very enticing to termite colonies. Store these as far away from the house as possible to discourage termites from building nests in and around the home.
Get rid of dead trees and tree stumps…
Decaying trees and stumps are a prime food source for termite colonies. Remove trees, tree debris and stumps as quickly as possible to avoid attracting termites.
Why you should call the termite control experts if you suspect an infestation:
Termites, particularly western subterranean termites, are highly destructive to timbers commonly used in the construction of homes, and in particular, Douglas fir. Because many homeowners' insurance plans won't cover termite-related damages, if untreated, it can be very costly and difficult to repair.